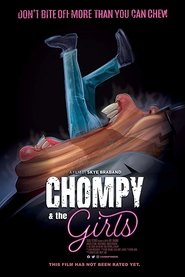 Chompy & The Girls (2021)
A troubled woman meets her father for the first time and their encounter goes from awkward to alarming when they witness a man swallow a little girl whole.
Duration: 89
Quality: HD
Release: 2021
HD
Clifford the Big Red Dog (2021)
Clifford the Big Red Dog (2021)
HD
As Emily struggles to fit in at home and at school, she discovers a small red puppy who is destined to become her best friend. When Clifford magically undergoes one…
BluRay
Slack Bay (2016)
Slack Bay (2016)
BluRay
Summer, 1910. Inspectors Machin and Malfoy investigate the mysterious disappearances of several tourists on the beautiful beaches of Slack Bay, where a strange community of fishermen lives.
BluRay
Kung Fu Panda (2008)
HD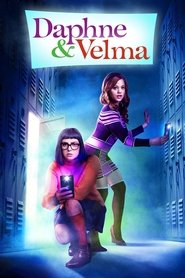 Daphne & Velma (2018)
Daphne & Velma (2018)
HD
Before their eventual team-up with Scooby and the gang, bright and optimistic Daphne and whip-smart and analytical Velma are both mystery-solving teens who are best friends but have only met…
web
Love Is Not What It Used to Be (2013)
Love Is Not What It Used to Be (2013)
web
web
I Blame Society (2020)
web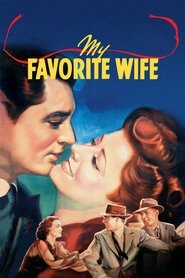 My Favorite Wife (1940)
BluRay
Latin Lover (2015)
BluRay
Chef (2014)
web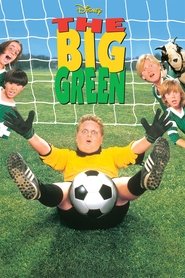 The Big Green (1995)
The Big Green (1995)
web
In a depressed Texas town, British foreign exchange teacher Anna attempts to inject some life into her hopeless kids by introducing them to soccer. They're terrible at first, but Anna…
web
Santa, Jr. (2002)
BluRay
Where the #$&% Is Santa? (2008)
Where the #$&% Is Santa? (2008)
BluRay
In the midst of a trip to Finland to find the perfect Christmas gift for his wife, Missy, skateboarding superstar MTV personality Bam Margera is struck by inspiration to find…